These are fundraiser tees for Daniela Cifuentes. ORDER ONE NOW !
She recently took a really hard slam at The Kitchen Skatepark breaking her jaw in two places. She went to the hospital and they just stitched her up. She later went to the dentist to get her teeth checked out and they discovered in her x rays that her jaw was broken.
Daniela is originally from La Serena, Chile and has been over in the States riding for a few months now. Her flight back home isn't for another few months. I saw Daniela this past weekend at Women's Weekend, she is in A LOT of pain and discomfort. Please help us raise money for Daniela so she can get surgery on her jaw as soon as possible!!
Artwork by : @nevasafe_
You can also go to www.gofundme.com/danielacifuentes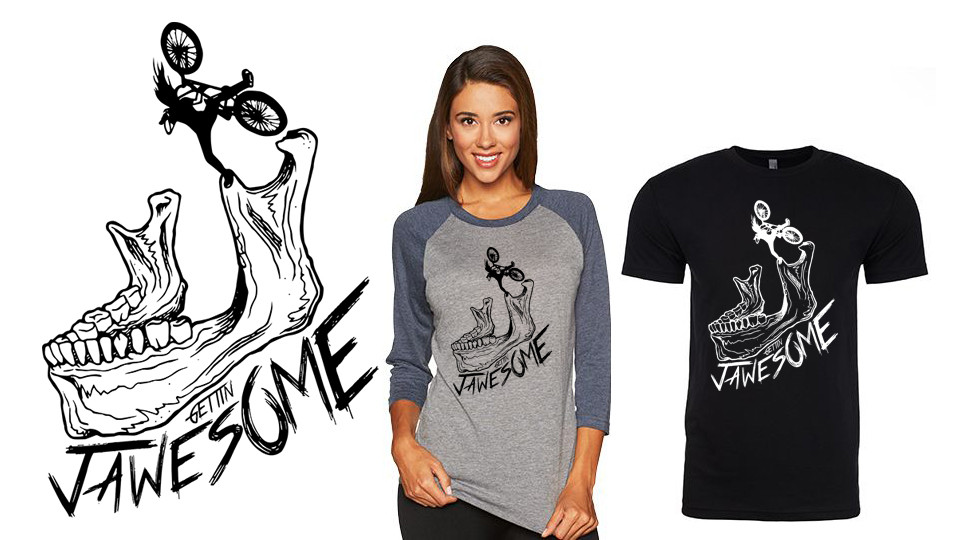 to donate ! Thank you !
Comments
comments